Our approach is to support moments, holding space, and transitions from a place of deep listening and attention, and to bring a calming presence to unfolding situations no matter what the setting, methods, or outcomes. We welcome all bodies and backgrounds, and aim to make each experience something that is engaged with care.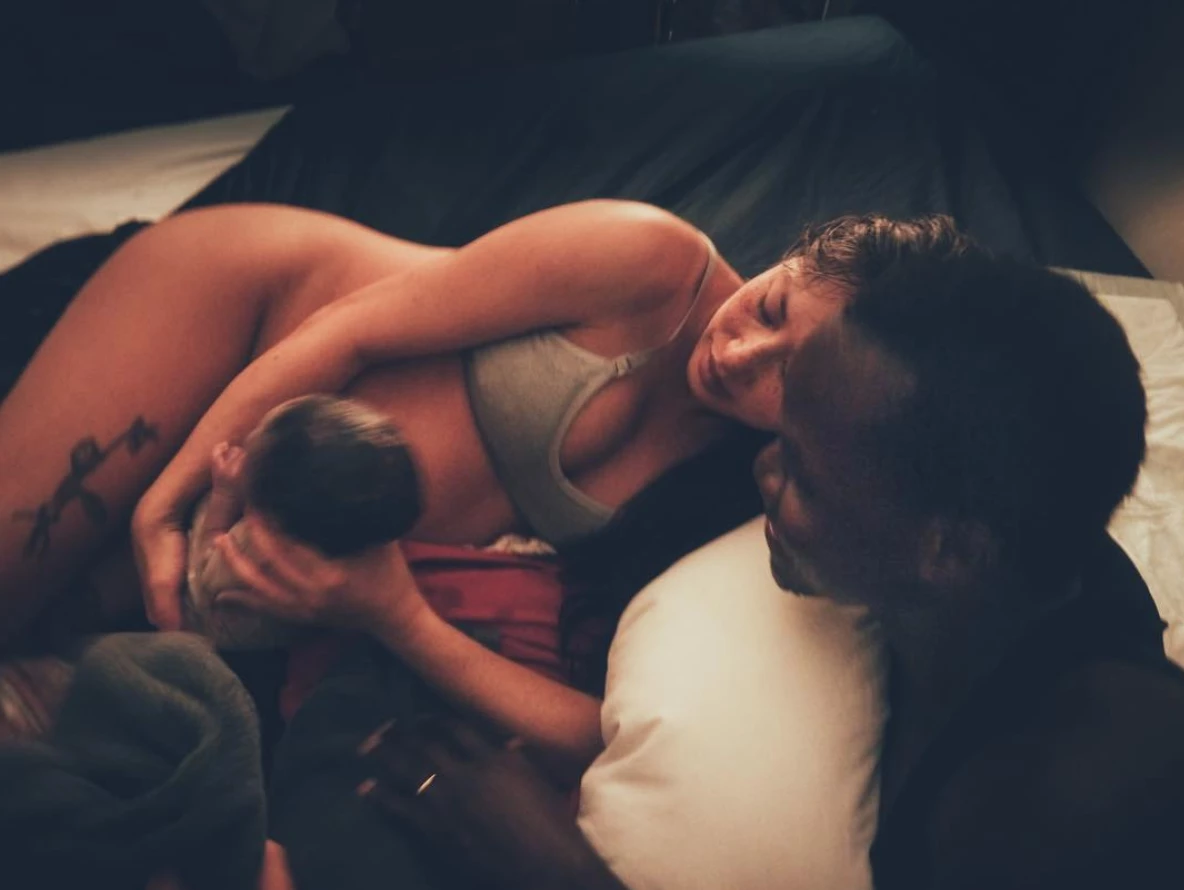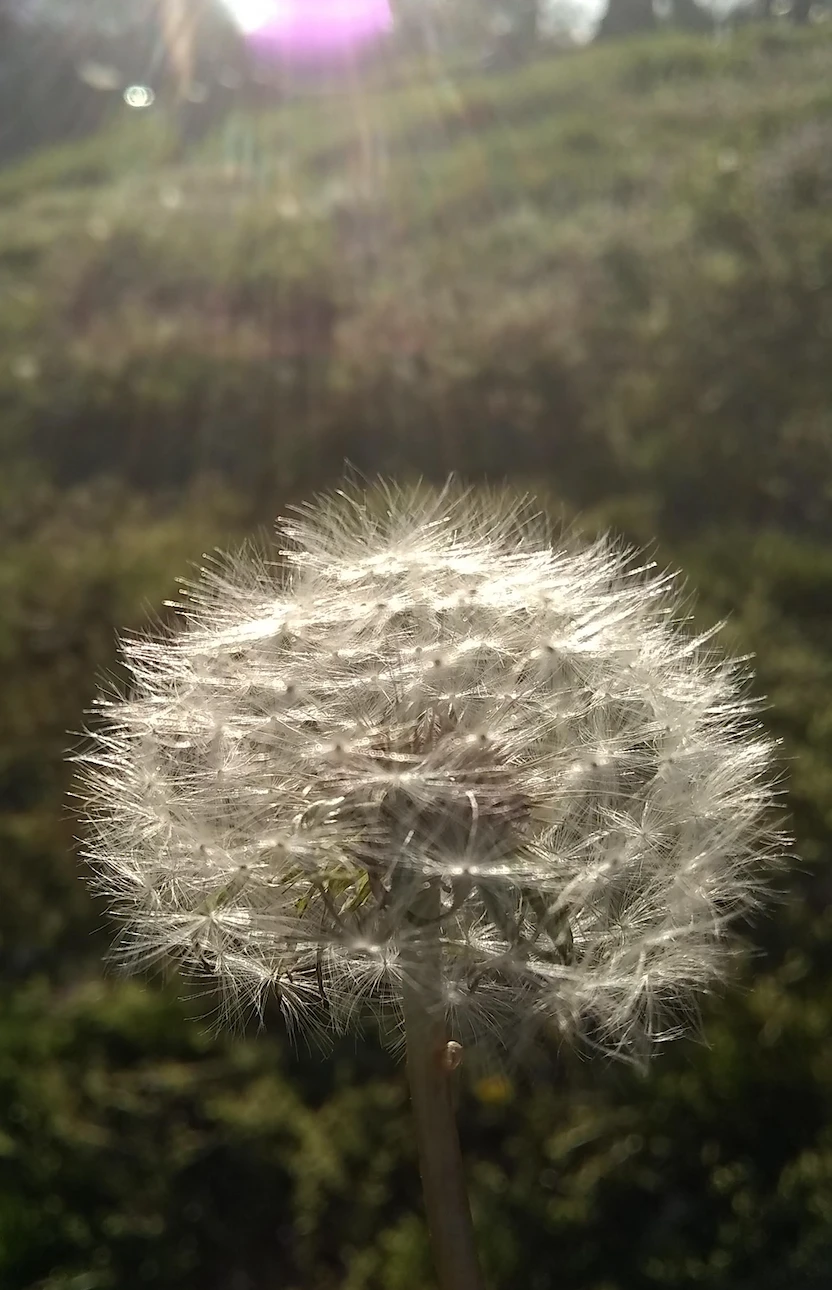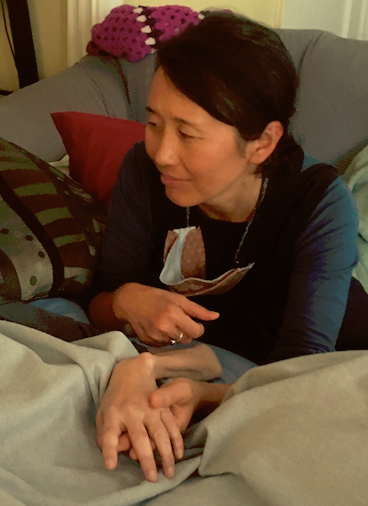 HELP US TO BE THE ALWAYS HOPEFUL
GARDENERS OF THE SPIRIT
WHO KNOW THAT WITHOUT DARKNESS
NOTHING COMES TO BIRTH
AS WITHOUT LIGHT
NOTHING FLOWERS.
                             - MAY SARTON